Northford, Connecticut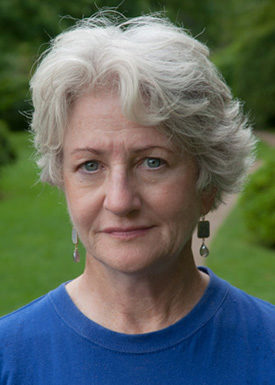 M.J. McCabe is an award-winning, residential garden designer known for elegant and enduring landscapes. After completing the Landscape Design Certification at The New York Botanical Garden, she traveled extensively to study garden design in England, Ireland and Japan. Her plant and garden designs, set primarily along the Connecticut shoreline, reflect the influences of these cultures. She works closely with a collaborative team of landscape contractors, masons and carpenters to realize her residential designs. In 2010 she received a Small Gardens Merit Award from the Association of Professional Landscape Designers.

According to one longtime client, "In addition to Janie's practical, no-nonsense, know-how and approach, her color sense is delightfully fresh. She takes the tried and true and shakes things up a bit with interesting combinations. Her use of bulbs and tulips is one of her signatures and has that wow factor."

Janie is a member of Garden Communicators International and contributes regularly to the New Haven-based Shoreline Times. Her writing and photographs have appeared in Costal Homes, River & Shore, The Designer, Fine Gardening, the Hartford Courant, and Decorating & Remodeling Magazine.